WHO'S YOUR HERO?
for Pride of Birmingham
NOMINATE NOW FOR PRIDE OF BIRMINGHAM 2022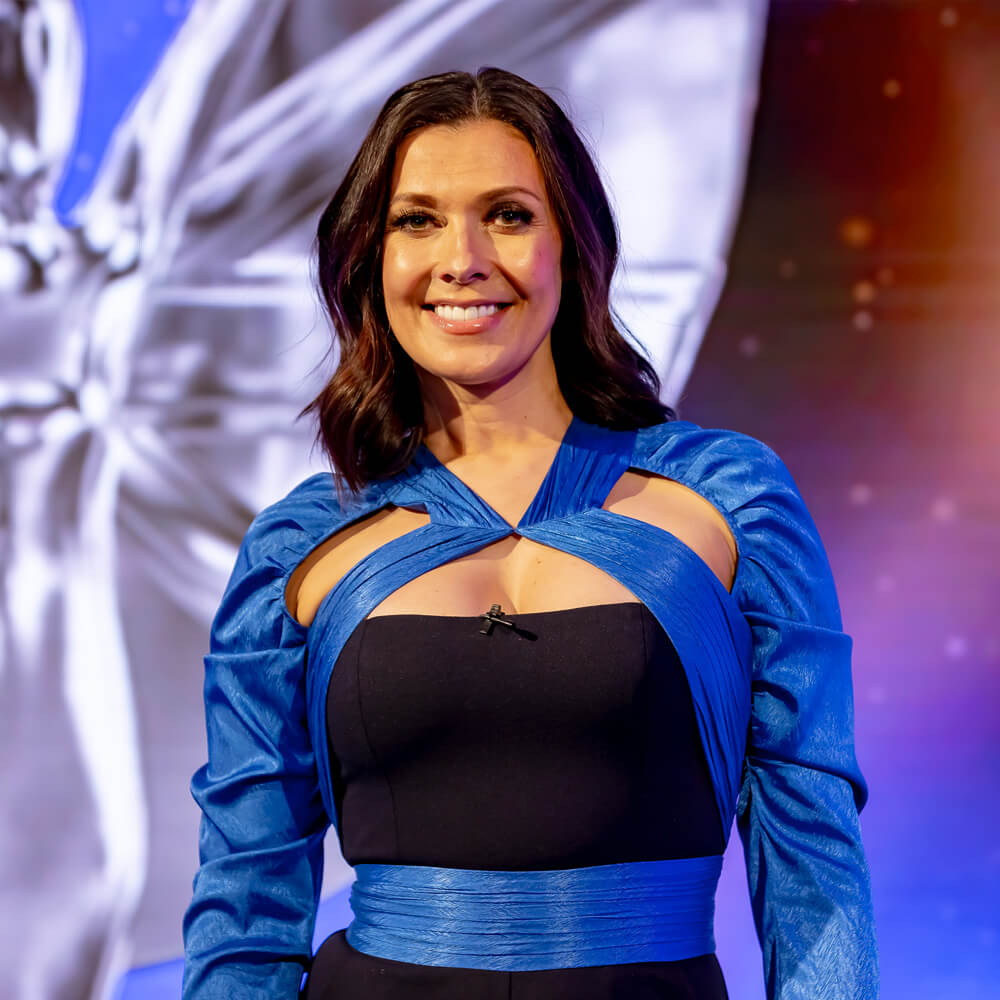 Pride of Birmingham is back to celebrate our region's unsung heroes, and host Kym Marsh can't wait to meet them.
"It's great coming back to host the awards, I'm really looking forward to meeting the winners this time around," she said.
"There's never a dry eye. It's always an emotional time listening to these inspirational stories."
But first we have to find them, and that's where you come in - nominations are now open for the 2022 BirminghamLive Pride of Birmingham Awards in partnership with TSB.
So if you know someone who has gone the extra mile to help others, please tell us about them.
Presenter, actress and singer Kym knows she is in for an emotional but uplifting evening when she hosts the star-studded awards show at the University's Great Hall in the spring.
She said: "I love doing it. Birmingham is a wonderful city with fantastic people."
Former Coronation Street star Kym has presented Pride of Birmingham since 2017, and loves meeting incredible Brummies who make the world a better place.
And after virtual awards events over the past two years, she's thrilled at Pride of Birmingham's planned return to a red carpet extravaganza in 2022.
She added: "Just being able to meet people who do extraordinary things. It's so humbling to be among them.
"It's incredibly heartwarming to meet these people and to be able to celebrate them."
Nominations are now open for the 2022 awards. Do you know someone who is transforming their community to improve the lives of others, a friend who has put themselves in danger to save someone else, an inspirational campaigner or an amazing fundraiser?
It could be for a single act of incredible courage or a long-lasting battle against the odds - heroism comes in many forms. Young or old, from any walk of life - we want to hear their stories.
Some Pride of Birmingham winners have gone on to be celebrated on the national stage at the Daily Mirror Pride of Britain Awards, which were screened on ITV last month.
This year's Lifetime Achievement winner Rosemary Cox was first honoured at Pride of Birmingham in 2019.
Brummie Teenager of Courage Moin Younis was the star of the show in 2017, swapping jokes with Prince William, David Beckham and England manager Gareth Southgate.
And in 2020, hero police officer Claire Bond won the Emergency Services Award at Pride of Birmingham before being surprised with a Pride of Britain award later in the year by pop star Olly Murs.
Pride of Birmingham
The Birmingham Mail Pride of Birmingham Awards, in partnership with TSB, celebrate the achievements of astonishing Brummies young and old.
They are honoured at a glittering red carpet awards dinner at the University's iconic Great Hall, in front of an audience packed with famous faces from Birmingham and beyond.
Nominations for 2022 are now open.
And click below for the inspirational stories of previous winners.